Made in the
Midwest Week
---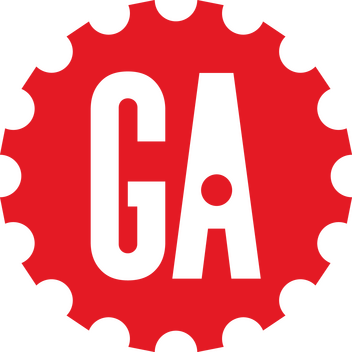 ---
What is General Assembly
and Made in the midwest?
We are the future of work.
General Assembly is the global leader in skills education.Since 2011, General Assembly has helped over 12,000 adults transition to new jobs in coding, UX design and Data Science. Through our full-time immersive courses, people have learned new skills to secure a job for the digital future.When you join General Assembly as a student, you get:
- A career coach that helps you connect with hiring partners to place you at a new job.
- Award-winning curriculum and expert instructors, on campus and online.
- A global, professional community of 40,000-plus full- and part-time alumni.
- Career results from leading-edge courses, with mentorship each step of the way.Now, GA's Midwest markets - Chicago, Detroit, Minneapolis, and St. Louis - have teamed up to present "Made in the Midwest". This week-long series includes free events showcasing Midwest makers, innovators, founders, technologists, and venture capitalists who will share a behind the scenes look at their work and how they're making it in the Midwest.
---
sign up for award-winning tech workshops
Use code

"Midwest50"

at check out to access our coding, data, UX, product management and digital marketing workshops at

50% off

for this entire week!
Go! Go! Go!
---
state of the midwest startup ecosystem
Monday, October 5
4:00pm - 5:30pm CST
A panel discussion with the Midwest's leading companies, incubators, founders and venture capital firms to get an exclusive inside look into the startup culture that's continuing to grow in the region.
Tuesday, October 6
4:00pm - 5:30pm CST
A candid conversation with founders and VCs in the Midwest. What does the future of VC funding look like? How are we addressing diversity and inclusion in the VC and startup world? Why should companies invest in the Midwest? These questions and more will be discussed.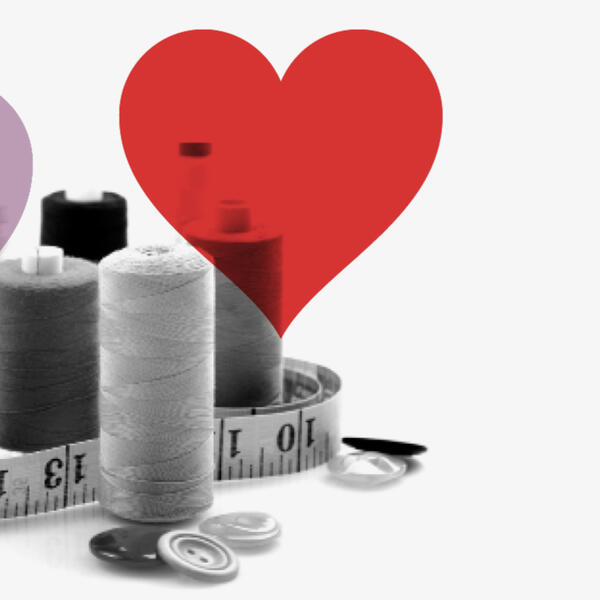 Wednesday, October 7
4:00pm - 5:30pm CST
Legendary Midwest makers, creators and innovators will share insight into their personal and professional journeys and how this ultimately led them to create and launch products that people love.
Thursday, October 8
4:00pm - 5:30pm CST
An evening exploring how data, AI, and technology are redefining healthcare in the Midwest. We will discuss AI's influence on healthcare and the companies and masterminds blazing the trail.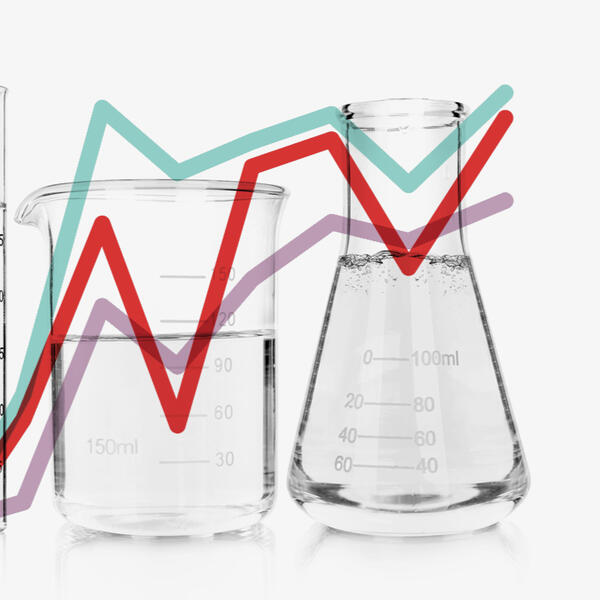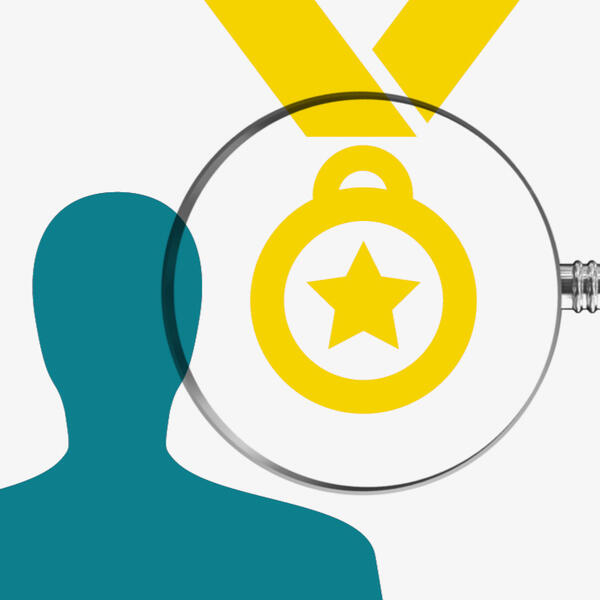 Friday, October 9
12:00pm - 1:00pm CST
Midwest hiring partners and employers will share open roles at their companies and provide tips on how to get noticed during your job search!
---